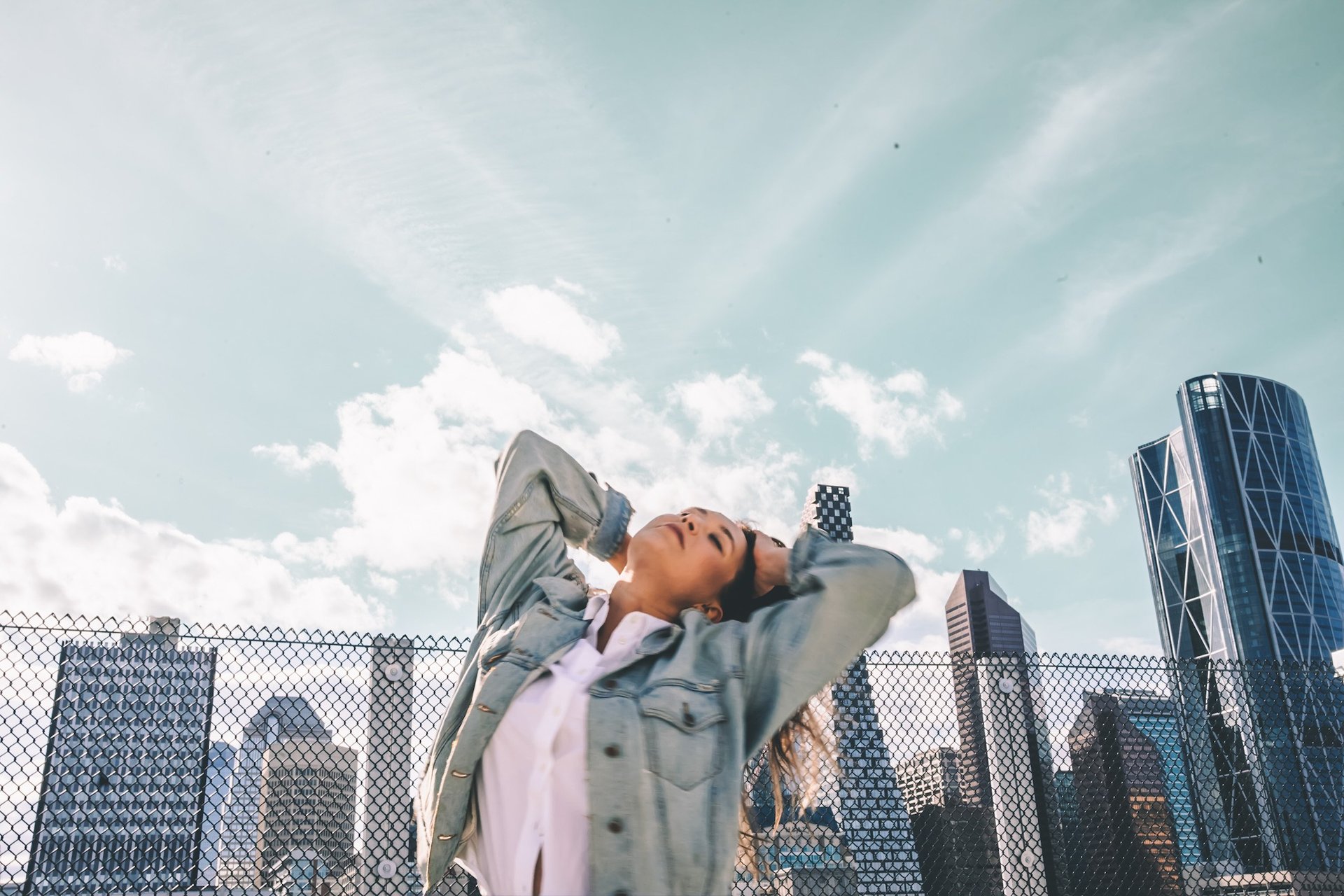 Calgary based independent folk-pop artist writing from the heart.
Maclayne naturally combines infectious hooks and pop-infused melodies with the authentic and down-to-earth spirit of folk, captivating listeners through her heartfelt and emotive storytelling. Her deep, soulful lyrics delve into themes such as yearning for freedom from societal norms and expectations, personal growth, finding a connection with nature and the divine, and navigating heartbreak. With a steadfast commitment to authenticity, Maclayne's writing vulnerably reflects her innermost emotions and journey through life.
Currently, Maclayne is diligently working on three lead singles to be released throughout 2023 and the beginning of 2024, which will pave the way for her debut album slated for release in the fall, entitled "Off The Deep End". This body of work was born out of a profound and transformative journey: after letting go of all her possessions and bidding farewell to her previous life and relationships, Maclayne embarked on a six-month soul-searching trip in Nicaragua, during which the album was written.
With her background as a music therapist, Maclayne hopes that through sharing her story vulnerably, she will encourage listeners to accept and express their own emotions, finding a deeper connection with themselves and the world around them.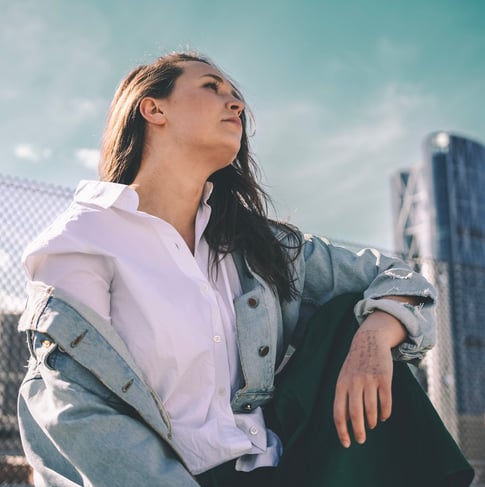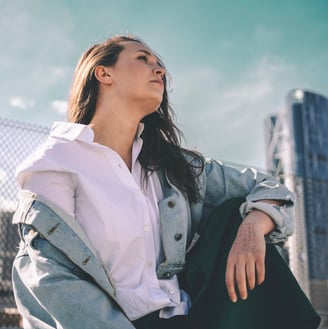 "This is a voice that will be instantly recognizable in the Canadian folk scene"
sendmeyourears.com
Listen to Maclayne's recent releases
"Quirky, positive and fun, reminiscent of a cross between Joni Mitchell and Dolores O'Riordan. Maclayne's voice is airy, breathy and characterful with some absolutely jaw-dropping head voice moments"
performed live at the Calgary Folk Club
"With her unique take on folk-pop and her lyrics that echo the universal search for authenticity and freedom, Maclayne is ready to win hearts and establish herself as an up-and-coming artist"
November 10: Maclayne @ Higher Ground Kensington
Cozy up with a drink and a snack and enjoy live music in this beautiful location. No cover, 7-9pm.
November 23: Francis. at the Ironwood, with support from Maclayne
Maclayne will be playing a 45 minute set of originals, accompanied on piano, ukulele, and guitar, to open for Francis. This will be a very special night! 7:30pm.
November 30: AE West Artist Showcase @ The King Eddy
Join the eleven artists selected from western Canada to participate in CMI's Artist Entrepreneur West program, as they showcase original music
Questions? Want to book a show? Or write a song together? Let's connect.